You can read and listen to some of the stories from my collection Shine/Variance in slightly earlier versions here.
Shine/Variance


A version of the title story from my upcoming collection was published online in The White Review in April 2019. A father is distracted from Christmas tree shopping with his son by the pounding pressure of work. Caution: may contain missed quarterly sales targets.
Wonderhouse (Some Assembly Required)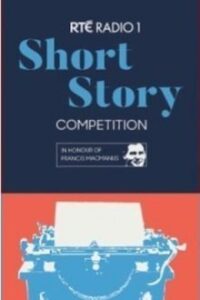 A story about one man's difficult relationship — with a flatpack. Like all his relationships, it has instructions he should probably follow. But he has other ideas on which parts belong where…
This story was a finalist in the Francis MacManus Story Competition. It was read by the brilliant Peter Hanly on RTE Radio One. (He was in Braveheart. This is as close to Mel Gibson as I'll ever get).
---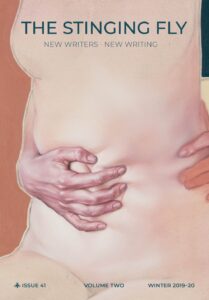 The Stinging Fly published a longer version of this story in their always excellent quarterly magazine. You can buy a copy here.